Two Great Yoga Workshops
w/ Chris De Vilbiss, PhD
Sunday, January 14th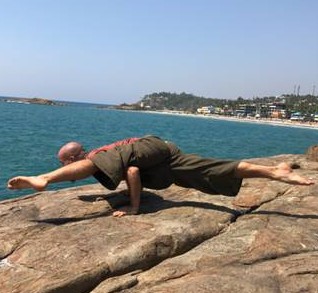 Morning Session - Animate Your Posture, from 10 am to 12 noon
Posture practice to stop thought - visualize the body as an energy system. Create bandha (energy seals) around key joint spaces, and stack bones to make posture efficient, safe, and alive. Animate your posture around your spine. This class will coax your breath out of hiding during the sun salutation and is for all levels of yoga practitioner. Variations will be given for the strong posture practitioners as well.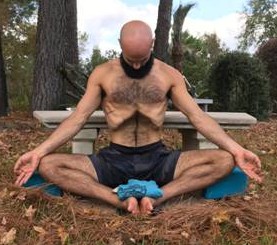 Afternoon Session - Pranayama Sound Bites, from 1 to 3 pm
5-10 minute snippets of deep pranayama practice. Pranayama means to regulate mind activity through breathing. Take your practice home with you. My goal is for you all to be able to practice yoga breathing in even the very small time windows! We will cover at least three pranayama, including naadi shodhana and ujjayi. Breath retention will be introduced according to the capacities of the participants. Everyone is welcome and all levels will be challenged according to their capacities due to the subtleties of this practice. Seated and supine breathing poses will be detailed for everyone.


Cost: $35 per session, $60 for both sessions

Payment is by cash, CC, or check to Synergy Yoga & Pilates.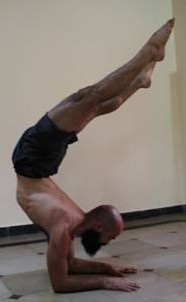 From Chris De Vilbiss (9thlimb.com): As I continue to deepen my awareness of my body, my energy, and my mind, I travel the US and share my techniques of practice with people. This is my career because my practices give me ease and peace of mind, and people want this, and since I must support my lifestyle we exchange for my time to teach it to them. Ekam tatva, meaning single principle, is an idea in the yoga sutras which guides me on my practice of life and my journey of personal fulfillment.