Ease Your Chronic Pain Without Drugs

with Dana Garrett

April 21st
9 AM to 11 AM

Registration fee: $15 if paid by April 16 or $20 at the door.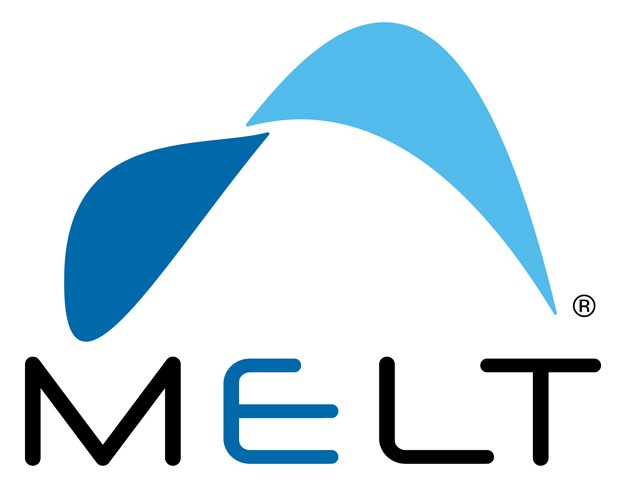 Join Dana Garrett at Synergy Yoga & Pilates to learn about MELT, a self treatment method that can be used at home to slow the aging process and foster pain-free living. MELT also eliminates stress before it accumulates and can reduce inflammation, ease chronic neck and low back pain, improve alignment, enhance athletic performance and keep the whole body feeling great at any age.

This simple yet revolutionary approach is backed by research that reveals the missing link to pain-free living: a balanced nervous system and healthy connective tissue. These two components work together to provide the body architectural support and optimal mind-body communication. MELT creator, Sue Hitzmann, transformed neurofascial science and hands-on-therapies into this one-of-a-kind treatment method. Using specialized techniques, MELT rehydrates the connective tissue, rebalances the nervous system and restores space to compressed joints.

This life-altering experience will change how your body looks and feels. For those in their 40s and older, MELT is a must because it keeps you active, mobile and independent. For active younger individuals MELT helps maintain a fit, healthy body and achieve optimal performance without debilitating wear and tear. MELT is truly for everyone!


REGISTER EARLY FOR THE SERIES AS SPACE IS LIMITED TO 15 PARTICIPANTS!

CONTACT SYNERGY YOGA & PILATES (251) 473-1104
CASH, CC, OR CHECK (Payable to Synergy)