Start the Year with Kundalini
A 2 Week Saturday Class Series

Gurupreet Khalsa, Instructor

January 13th & 20th
10 AM to 11:30 AM

Registration fee: $20 per class or both classes for $35.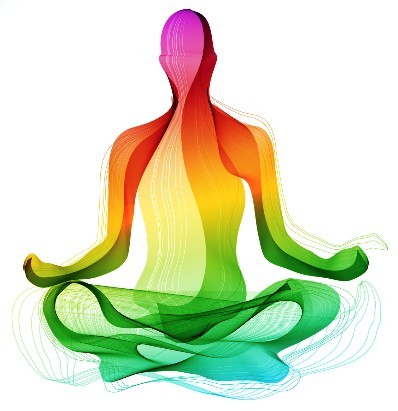 Kundalini Yoga, as taught by Yogi Bhajan, is a dynamic system combining posture, breath, movement, and concentration. The exercises and meditations aim to improve physical health and vitality as well as mental focus.

Jan 13th: An Introduction to Kundalini Yoga

Jan 20th: Kundalini Yoga for Power, Balance, and Peace

Gurupreet Khalsa has been practicing (and teaching) Kundalini Yoga and meditation for over 40 years. He began studying in Los Angeles with Yogi Bhajan in 1969 and moved to Seattle, where he taught yoga in various venues such as universities, community colleges, schools, churches, & prisons, He also started a local yoga center. After 10 years in Seattle, he and his wife moved to India, joining the academic staff of an international boarding school where Gurupreet taught physics & his wife taught English; they both taught yoga as well. Returning to the states in 1991 after almost 10 years, they continued their careers as educators and part-time yoga teachers. Most recently, Gurupreet served as a guest instructor for teacher training at the Awareness Center in Pasadena, CA & also taught a yoga elective at Pasadena's Aveson Charter School.
REGISTER EARLY FOR THE SERIES AS SPACE IS LIMITED!

CONTACT SYNERGY YOGA & PILATES (251) 473-1104
CASH, CC, OR CHECK (Payable to Synergy)