IYENGAR MASTERCLASS & WORKSHOPS
FOR TEACHERS AND STUDENTS!
March 16th & 17th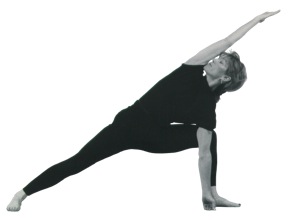 Friday, 5:45 PM to 7:45 PM Evening Asana Session - Winding Down
Standing poses, forward bends, inversions, & exploring both open & closed twists - $30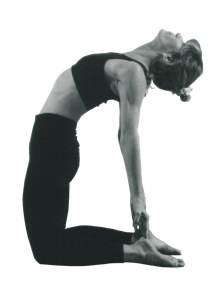 Saturday, 8 AM to 10:30 AM Morning Asana Session
Building Endurance with Awareness. Standing poses that lead to backbends - $35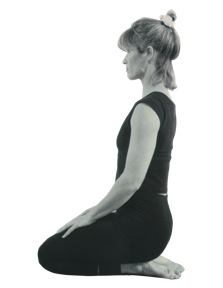 Saturday, 10:45 AM to 12 Noon - Philosophy Study
Restorative Poses with breath work - $25


Discounted price for all three sessions - $75 if payment received by 3/9.
After 3/9 price for all three sessions is $80

Payment is by cash, CC, or check to Synergy Yoga & Pilates.


Join Paula Weithman M.Ed, LPC for an enlightening and uplifting series of workshops to provide you with clear Iyengar alignment principles. Explore how "technique" or awareness of action provides a steadiness, stability and ease to move you deeper into refining your poses with a reflective, calm mind that builds confidence. Instruction will be given sequentially, building a strong base with standing poses, lateral extensions, twists, forward & back bends, inversions & balancing poses in each class that build on each other. Attention will be given on feet, knees, hips & shoulder/neck mobility stabilization, flexibility, and core strength in each pose category with modifications for your body.

Gain practical skills and receive helpful adjustments to improve your practice. Being touched by an experienced teacher helps the student tune into the wisdom of the body. This is a fun & dynamic workshop series enabling you to stand on your feet, hands, head, & shoulders. Inspire yourself by building confidence through practice.

Paula is a certified Intermediate Jr.3 level Iyengar Instructor & International Yoga Therapist, a Yoga Alliance E-RYT 500 hr, & certified 500 hr through Namaste International. She believes that yoga is a medicine for the body/mind & incorporates her background as a yoga therapist & mindfulness based psychotherapist into her private practice. Paula's aim is in facilitating people's development of a stronger self-relationship as it relates to vitality & well-being.



REGISTER EARLY FOR THE SERIES AS SPACE IS LIMITED!

CONTACT SYNERGY YOGA & PILATES (251) 473-1104
CASH, CC, OR CHECK (Payable to Synergy)