Open, Align, and Activate the Chakras

Rhonda Jones, Instructor

April 14th
10 AM to 11:30 AM

Registration fee: $35 (book and oils included).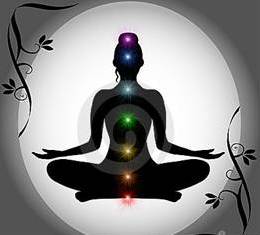 When the chakras are unbalanced by either a surplus or shortage of energy, the result is physical, mental, emotional or spiritual difficulties. The same source of wisdom that has recognized and worked with the chakras for eons has provided a wide range of techniques to open, align and activate the chakras.

During this workshop we will learn techniques to help balance the chakras using mindfulness, pranayama, affirmations, mudras, essential oils and guided meditations.

Rhonda Jones is a lifelong native of the Gulf Coast. She has been a nurse for more than 34 years and is a holistic health educator. Rhonda is a certified yoga teacher and is registered with Yoga Alliance. She has studied under many teachers and in a variety of different styles of yoga for more than 17 years. Surviving melanoma cancer, she brings a deep respect and direct experience of the healing power of yoga, prayer and meditation. Her passion is traveling the world teaching workshops and classes designed for all levels while sharing her story, knowledge and yoga with others and its ability to heal the mind, body and spirit.


REGISTER EARLY FOR THE SERIES AS SPACE IS LIMITED!

CONTACT SYNERGY YOGA & PILATES (251) 473-1104
CASH, CC, OR CHECK (Payable to Synergy)