5 Vayus & 5 Koshas

A Yoga Workshop Led by Manja Podratz

Sunday, November 4th
1:00 to 3:30 PM

Registration fee: $20 in advance, $25 at the door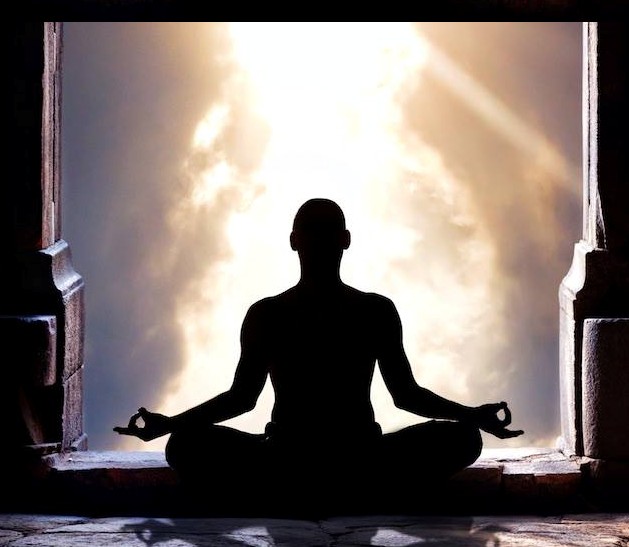 We often hear or read about body, mind, and soul, and many assume that entails a complete picture of human nature. However, following yogic tradition, there is more. The physical, mental, and vital energy aspects of ourselves are thought of as energetic layers or Koshas - sheaths that move from the outermost layer of skin to the deep spiritual core. Thus they provide a framework for conceptualizing ourselves. In addition to those three sheaths that we often refer to, there are also the wisdom and the bliss sheaths.

In addition to the five Koshas, there are the five Vayus or winds. We all understand what breath is and can feel the cyclic movement of inhaling and exhaling in our bodies, but according to yogic teachings, exhalation and inhalation, which are the two large tides of the breath, do not give us a complete picture of breathing. They are rather supplying a vast system of energetic channels in our bodies. Thus, without conscious effort, we are able to maintain body temperature, circulate blood to cells, digest the food we eat and eliminate toxins. This inner, life-sustaining breath functions through five sub-energies called the Prana Vayus. Each Vayu has a distinct role and is integrated into the total system of human energy and also interwoven with the five Koshas.

In this workshop, we will learn about the yogic teachings of the energetic layers that we are made of, how they function and are interconnected, and how they are propelled by the inner movements of vital life force.

We will also discuss yoga philosophy, aimed at clarifying some confusing aspects of these two parallel concepts and look at these teachings from the viewpoint of energy healing. We will conclude with a delicious Yin Yoga practice that will guide you through the energetic layers so you may feel and experience for yourself.
REGISTER EARLY FOR THE SERIES AS SPACE IS LIMITED!

CONTACT SYNERGY YOGA & PILATES (251) 473-1104
CASH, CC, OR CHECK (Payable to Synergy)