Yoga Fundamentals with Jill Frankel

Tuesdays from 5:30 PM until 6:45 PM.

This is Synergy's only donation based class.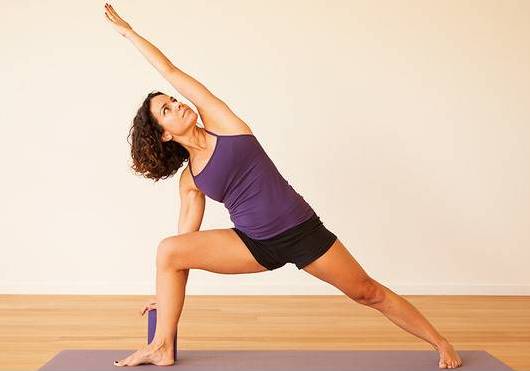 Join Jill Frankel and explore basic yoga asanas with classes that focus on correct alignment. Props will be used liberally to facilitate this process - find your perfect position in your pose! All are welcome as poses will be modified to enable each individual to experience the benefits of yoga. Through this exploration students will learn basic actions that increase strength, flexibility, and awareness, while at the same time soothing the mind. Jill's style is supportive, friendly, and fosters community.

Jill Frankel learned about yoga at a party in 1992, where she met her first teacher, Suzie Munchnick Spencer - Suzie was telling her about her new Iyengar Yoga studio and encouraging Jill to come take a class. Jill was extremely skeptical, being very stiff as well as in her second trimester of pregnancy. She decided to try it, loved it, and attended classes regularly until moving seven months later. Family, work (Jill has practiced law since 1990), and lack of a teacher as knowledgeable as Suzie kept, Jill away from yoga until she moved to Dallas in 2013.

In Dallas, Jill sought out another studio and found the BKS Iyengar Studio of Dallas, where she has been fortunate to study regularly with Randy Just, David Slack, Tatyana Wagner, Paula Weithman, and Greg White. With her move to Mobile in late 2017, Jill was very sad to lose the ability to regularly attend classes. However, to continue her practice as well as to increase her knowledge she has entered the Iyengar teacher training program at Audobon Yoga in New Orleans, taught by Becky Lloyd and Randy Just.